DIS-IN-TER-MED-IA-TION:
REMOVAL OF INTERMEDIARIES FROM THE SUPPLY CHAIN
IN PLAIN WORDS
"ELIMINATE THE MIDDLEMEN"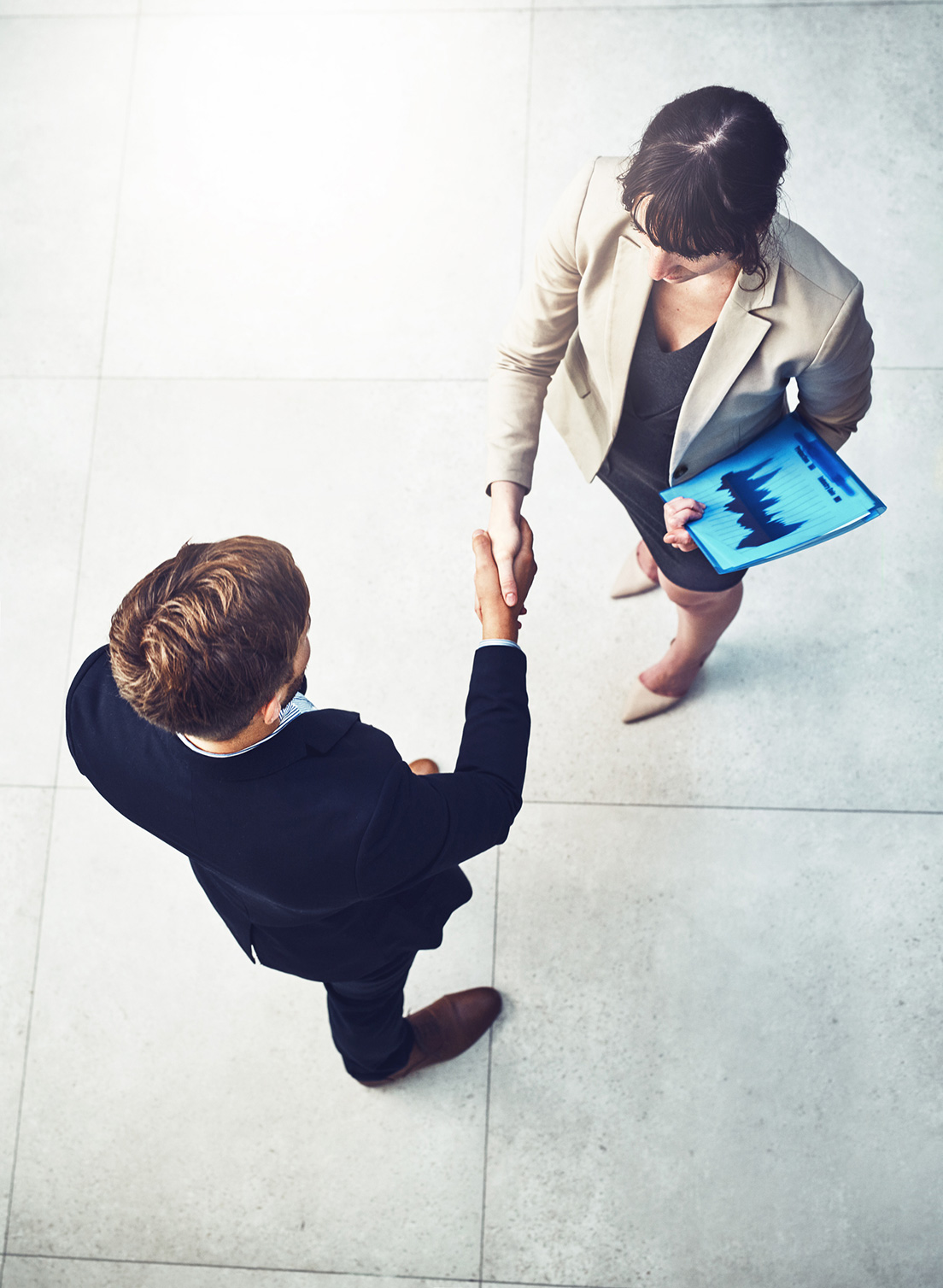 Resolve Disputes On Better Terms
Eliminate The Middlemen
EnsureResolve offers Disintermediated Solutions to resolve disputes without enormous legal fees, endless delays, financing costs and other burdens. We use simple tools to produce efficiencies that allow parties to achieve better results than can reasonably be expected from traditional dispute resolution techniques like litigation, arbitration or mediation.
The efficiencies we create are "notionally financed" by the legal community, the lawyers and all of the middlemen who profit from its oppressive, layered architecture. We don't aim to "kill all the lawyers." Rather, we disintermediate the legal process and gently excuse the lawyers to the extent that they may be unnecessary. The high cost associated with the legal process, reduces the value of your legal position, and by eliminating the middlemen, you will significantly increase your ultimate award or decrease your ultimate exposure.
Disintermediated Solutions are scalable for large, complex multi-party controversies, and they
are easily applied to common everyday disputes.
Meet our founder
Earl Nemser
Earl Nemser, Founder of EnsureResolve, was first involved in disintermediation as a young lawyer searching for simple solutions to complex problems–initially resolving disputes among warring parties in contentious business and marital dissolutions, but then expanded into many other specialties. He just didn't believe that every dispute had to deteriorate into an expensive, painful, multi-year "world war", often with no real winners except the lawyers.
"I saw so much pain and acrimony in the dissolution cases that I handled at my New York law firm, Cadwalader, Wickersham & Taft, that I devised my own informal system to streamline justice. The first case I was asked to disintermediate was an ugly matrimonial dispute that involved a high-profile couple with a successful business. Their lawyers were at each other's throats. I gently excused the lawyers and asked the husband and wife to submit five-page position papers. I then invited them to give an oral presentation of their positions—limited to one hour each.

"I delivered my recommendation two days later and resolved complex issues of alimony, child support, and visitation. I set out a program to divide substantial marital assets and to continue operations of the business. The parties accepted it and they were done! Years of suffering were avoided and instead of paying lawyers, experts, appraisers, child psychologists, etc., they were able to devote the savings to their children's future and the business which continued to thrive."
Earl went on to build a significant legal practice and navigated court systems around the world for commercial and private clients handling a wide range of complex civil and criminal "make or break" cases involving various industries.
"I always tried to settle cases even when I thought I was winning. And, I never believed that exploring settlement opportunities displayed weakness. Rather, it provided a reality check on my and my client's expectations of what cases were worth as they dragged on. It was useful to litigate in the daytime (to demonstrate strength) and negotiate at night (to demonstrate intellect). Settlements often made so much more sense than fighting to the bitter end."
Earl became convinced that the years it took to resolve complex disputes, the cost of endless discovery, motions, trials and appeals, and the enormous human toll could be eliminated, and the savings could be used as "notional money" to finance attractive solutions.
"Occasionally, I observed sophisticated clients misled by lawyers who overstated their cases, refused to see both sides, and abandoned civility so that realistic assessments were substituted with cloudy illusions that made accommodations impossible. I was also troubled by the uneven quality of politically appointed judges and randomly selected juries who at times were not equipped with the objectivity, energy or ability necessary to apply legal principles to complex business events.

"I loved practicing law and I continue to have enormous respect for the legal process and those who make it work properly. But in some respects, I have seen an elegant profession deteriorate into an unattractive business. There are some middlemen in the legal process, who, perhaps unintentionally, appear to put profits ahead of the interests of their clients. I think as lawyers, our oath and our professional responsibility dictate that we work as hard as we can to steer the focus onto the client and not money. It's a lot more fun that way."
Earl started EnsureResolve to disintermediate the legal process for parties who want to resolve disputes in good faith. This effort aims to reduce the burdens that can convert reasonably predictable outcomes into expensive matters of chance.
EnsureResolve does not provide legal advice. It seeks to deploy the resources of experienced lawyers, scholars, business professionals and experts to craft Disintermediated Solutions for difficult problems in selected matters. EnsureResolve accepts scholarship applications from law students who wish to study the art of dispute resolution.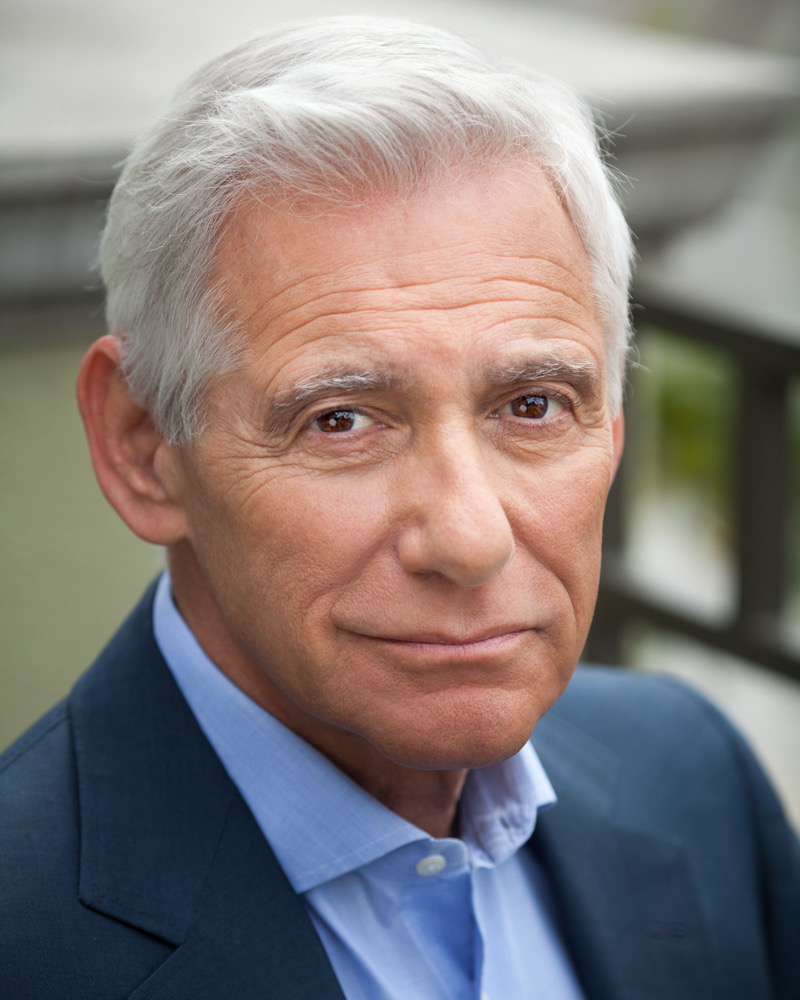 How it Works
Achieve better results with a disintermediated solution
We examine the case
The parties meet in our virtual conference room
Our expert oversees the meeting
a Disintermediated solution is found
Trial Burdens/delays are eliminated
Legal fees are saved 
Contact us
info@enresolve.com