SIMPLE TOOLS SOLVE COMPLEX PROBLEMS
EnsureResolve™
Disintermediated Solutions to efficiently resolve substantial disputes without enormous legal fees and other burdens.
Earl Nemser has had decades of experience in dual careers as a Wall Street lawyer engaged in complex litigation and transactional work, and in business as Vice Chairman of Interactive Brokers Group. He applies to the legal process the same disintermediation techniques (automation and elimination of middlemen) that Interactive Brokers used to revolutionize the securities industry by providing clients with automated direct access to exchanges around the world with zero commissions.
Earl was graduated magna cum laude from Boston University School of Law where he received a Juris Doctor degree and was Note Editor of the Law Review. He then clerked for The Honorable Collins J. Seitz, Chief Judge of the United States Court of Appeals for the Third Circuit. He was admitted to practice law in New York and he has practiced before the Supreme Court of the United States and several state and federal courts. He has also participated in litigation in several foreign jurisdictions. Earl began his practice at Cadwalader, Wickersham & Taft where he became a partner, and later continued his career as a partner at Dechert's predecessor law firms.
As a litigator and as a transactional lawyer, Earl has been engaged in several areas of law including Banking and Financial Services, Securities and Commodities, Insurance and Real Estate, Manufacturing, Bankruptcy, Hospitality, Transportation, Sports, Entertainment, Publishing, Health Care and Pharmaceutical, Education, Oil and Gas, and Private Client Matters. He has extensive trial and appellate experience, and experience in alternative dispute resolution.
As a businessman, Earl is a founding shareholder and serves as Vice Chairman of Interactive Brokers Group, which pioneered disintermediated trading and is now the largest online broker providing trading facilities to clients on over 135 trading venues around the world.
For More Information, Contact Us at info@EnsureResolve.com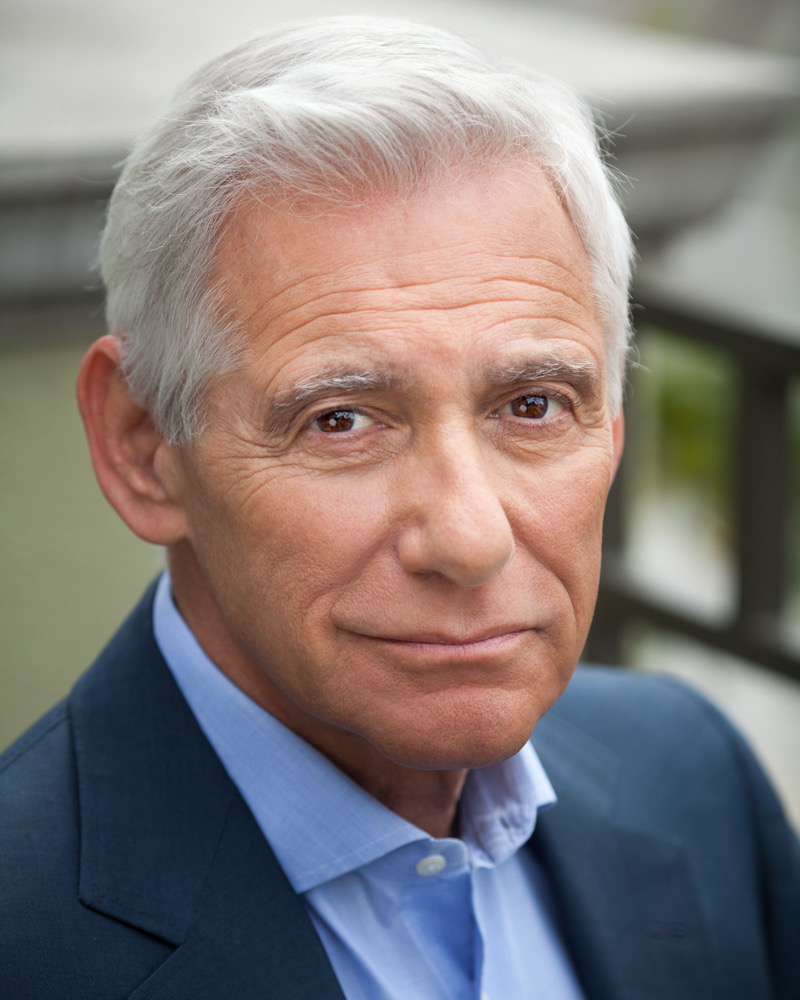 Contact us
info@enresolve.com